Nate Bot
A Multi-Purpose Discord Bot with quality features and commands for your Discord Server.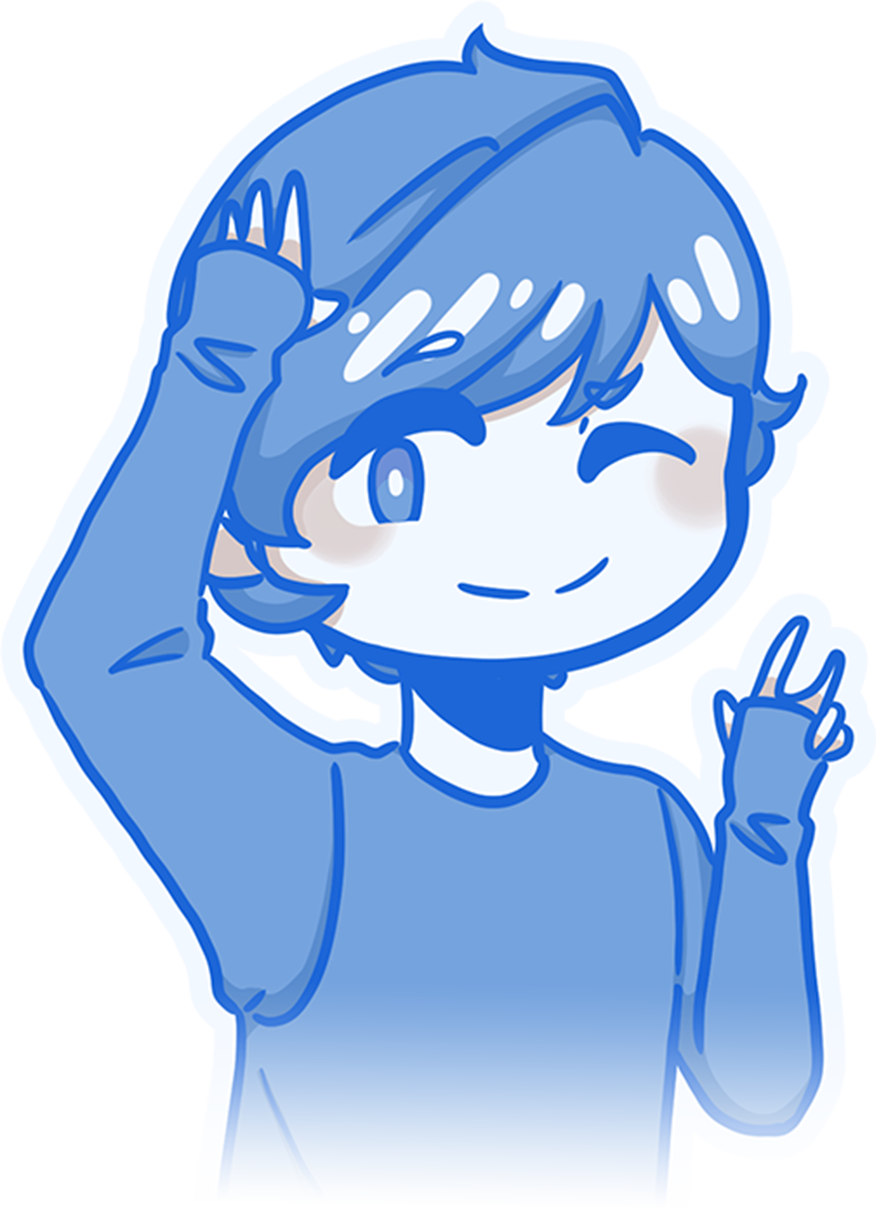 Fun
Profiles, Badges, Games, customisation etc. where you can earn Money, Points and Give Reputation! Fun Games where stats are tracked and initiate grinding + competition via leaderboards.
Moderation
Protect your server from Rule Breakers and track user activity on the server using mod logging, even customisable to your preferences!
Roleplay
Give users the love they deserve by using a range of roleplay actions such as hugging, marrying, shipping and much more!